Today is the big day!
After months full of brainstorming, planning, and developing the CashOrCard re-branding strategy, finally today, we can tell the world all about it! We are thrilled to announce that CashOrCard has officially changed its name to Countr!  And with this re-branding, we are ready to take our business to the next level.
Countr comes with a new identity that better fits our company and product. We're also introducing a colorful new attitude and re-imagined logo that we think you will love! On top of that, you will also see a fresh new look of the app (available on Google Play and App Store), dashboard, and website.
The basic version of Countr is €9.95 per month, which you'll only start paying when you are ready to go live. That's because we also offer an unlimited FREE Test Mode! No need to rush, take as much time as you like to familiarize yourself with the app.
"Want to try the app for free? Sign-up now!"
In the coming days, you will start to see our brand new name, Countr, in all of our social media channels, website, app, and dashboard. We're also launching an updated version of the app and dashboard soon, which will give a new and improved user experience. The new features reflect our commitment to always improve and innovate our product and to always to meet our customers' needs.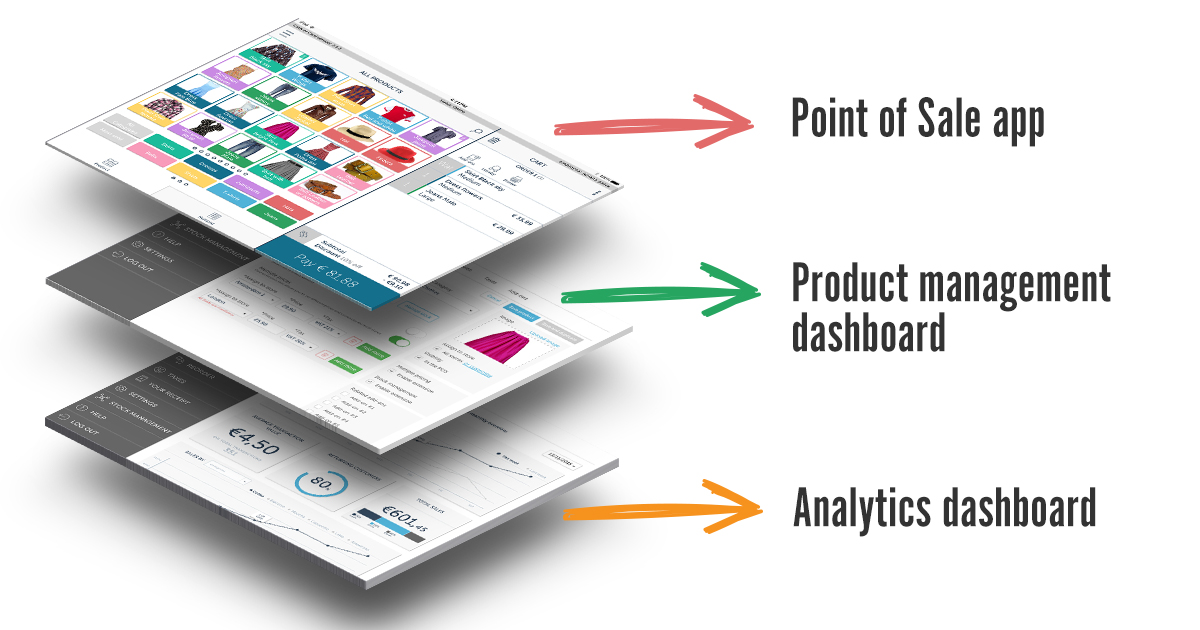 So… let's say goodbye to CashOrCard and say hi to Countr!